Founded in 1998 by Meiko Janke for projects that combine classic and modern visual language in order to bring visions to life.
Flexible productions and new ways of working together with everyone involved allow us to work beyond conventional processes.
Advertising photography, documentation, essay, portrait, high-resolution panorama photography, family photography and stop motion animation are our specialties.
For further information and inquiries, please use the contact form.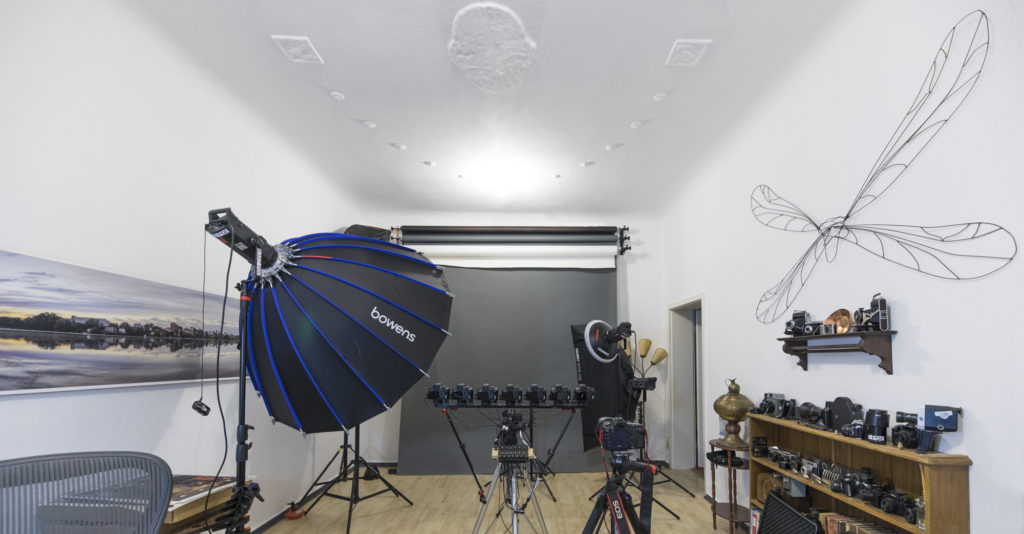 About Meiko
MEIKO'S FIRST EXPERIENCE IN PHOTOGRAPHY WAS AS A CHILD IN HIS FATHER'S DARKROOM. HERE HE LEARNED THE BASICS OF FILM DEVELOPMENT AND IMAGE EXPOSURE.
HE HAS WORKED AND LIVED IN MALTA, ANTWERP, AND MELBOURNE. CURRENTLY, HE LIVES IN HIS HOME CITY OF BERLIN.
HE STUDIED ART HISTORY AT THE HUMBOLT UNIVERSITY IN BERLIN AND HAS AN INNATE UNDERSTANDING OF HOW IMAGES AFFECT THE VIEWER AND WHY.
MEIKO'S SPECIALTIES ARE PRODUCT AND INTERIOR PHOTOGRAPHY AS WELL AS PHOTO-BASED ANIMATION.
HE IS A CO-FOUNDER OF SABI STUDIOS.
Insight Iran  |  01.11.2019 – ongoing, currently closed due to Corona
Havanna  |  12.07.2019 – 30.10.2019
Odessa  |  05.10.2018 – 11.07.2019
Address:
Bar Schmitz Katze,

Oranienstrasse 163,

10969 Berlin